About West Ann Arbor Dentistry
The practice of Dr. Andrew Dill, DDS
About Dr. Dill
Dr. Dill is an Ann Arbor local; he grew up on the northwest side of town and graduated from Pioneer High School. From there, he attended Albion College, receiving a Bachelor of Arts in both Biochemistry and Music Performance. His interest in dentistry came to fruition when he returned to Ann Arbor to attend the University of Michigan School of Dentistry. Dr. Dill has worked in the public health field providing care for the underserved and taught dental students restorative dentistry as Adjunct Professor at UofM. He also volunteers at the UofM Dental School for the Taft Clinic and mouthguard clinic. As an active member of Alpha Omega, he has been involved with Special Smiles providing oral exams and mouthguards for Special Olympic athletes. He is also a member in the Washtenaw District Dental Society. He recently completed the Graduate Prosthodontics program at the University of Michgan, and continues to be an Adjunct Professor at UofM.
In his free time, Dr. Dill enjoys performing the French horn with the UofM Life Sciences Orchestra, photography, and spending time with friends and family on Beaver Island.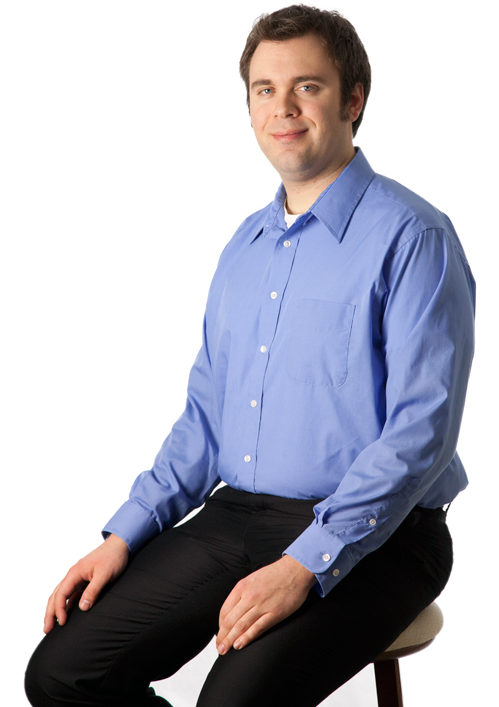 Our Office
We are conveniently located one mile west of the Michigan football stadium on Stadium Blvd. off of Suffolk St.